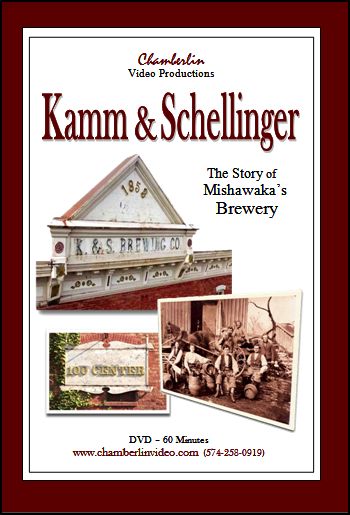 Kamm & Schellinger
The Story of Mishawaka's Brewery
Walking through the deteriorating portions of the once thriving 100 Center Shopping Complex can bring back memories of The Ice House Restaurant, Just for the Record Music Store, or The Rathskeller Pizza Parlor.
Few people today, however, have memories of when these structures belonged to one of Mishawaka's most successful industries - The Kamm & Schellinger Brewery.
Featuring Music Composed and Performed by
JOE PROBST www.joeprobst.com
Order Yours Today
$15.00
(plus S&H)

(7% Sales Tax Required for Indiana Residents)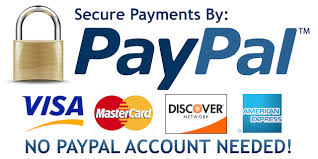 Click on Links below to see Details for

Individual Titles BEFORE Buying.
(Click Back Arrow on Browser to return to Complete Listings.)
SHOPPING BAG LINK is at BOTTOM of PAGE.