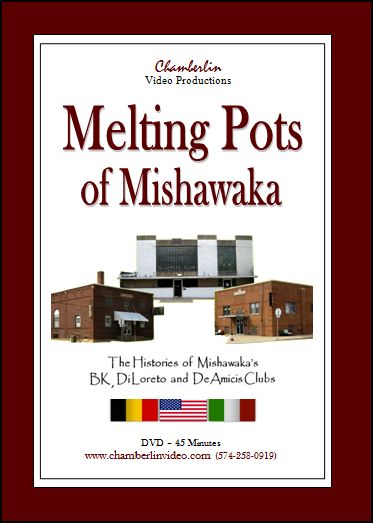 In the early decades of the 1900's, the newer immigrants
settling in Mishawaka created organizations
to help each other with the difficult transitions to their
new lives in America. This documentary presents
memories and histories of the only three of those
organizations that are still active in Mishawaka today.

The DeAmicis Club
The BK Club

The DiLoreto Club
Order Yours Today
$15.00
(plus S&H)

(7% Sales Tax Required for Indiana Residents)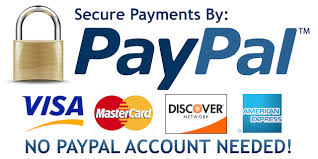 Click on Links below to see Details for

Individual Titles BEFORE Buying.
(Click Back Arrow on Browser to return to Complete Listings.)
SHOPPING BAG LINK is at BOTTOM of PAGE.