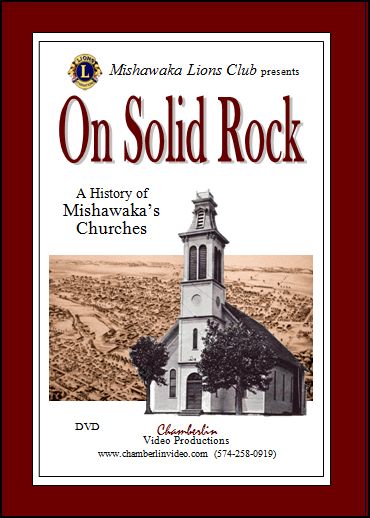 The history of Mishawaka, Indiana, cannot be told without
the history
of her churches,
since the two stories are so
completely intertwined.
On Solid Rock
uses archival
photographs
and interviews, from various Mishawaka
church historians,
to tell the stories of the churches
that began forming
as
Mishawaka
was forming,

continued developing as the city grew,

and are still providing their ministries today.
Order Yours Today
$15.00
(plus S&H)

(7% Sales Tax Required for Indiana Residents)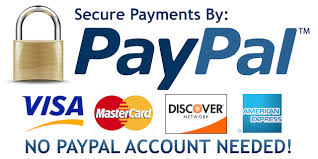 Click on Links below to see Details for

Individual Titles BEFORE Buying.
(Click Back Arrow on Browser to return to Complete Listings.)
SHOPPING BAG LINK is at BOTTOM of PAGE.