The Lincoln Highway Story
tells the history of how
this famous highway originated. The Lincoln Highway
was the first coast-to-coast highway in the United States,
created at a time when any paved roads leading outside
of towns were rare. This story of bold entrepreneurs and
adventurous pioneers is told though an effective blend
of historic photographs, vintage film clips and interviews
with Dr. Patrick Furlong, Professor Emeritus,
Indiana University, South Bend and
Jan Shupert-Arick, author and past president
of the Lincoln Highway Association.
Order Yours Today
$10.00
(plus S&H)

(7% Sales Tax Required for Indiana Residents)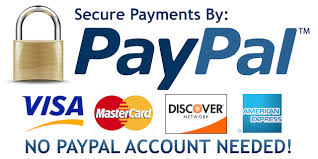 Click on Links below to see Details for

Individual Titles BEFORE Buying.
(Click Back Arrow on Browser to return to Complete Listings.)
SHOPPING BAG LINK is at BOTTOM of PAGE.